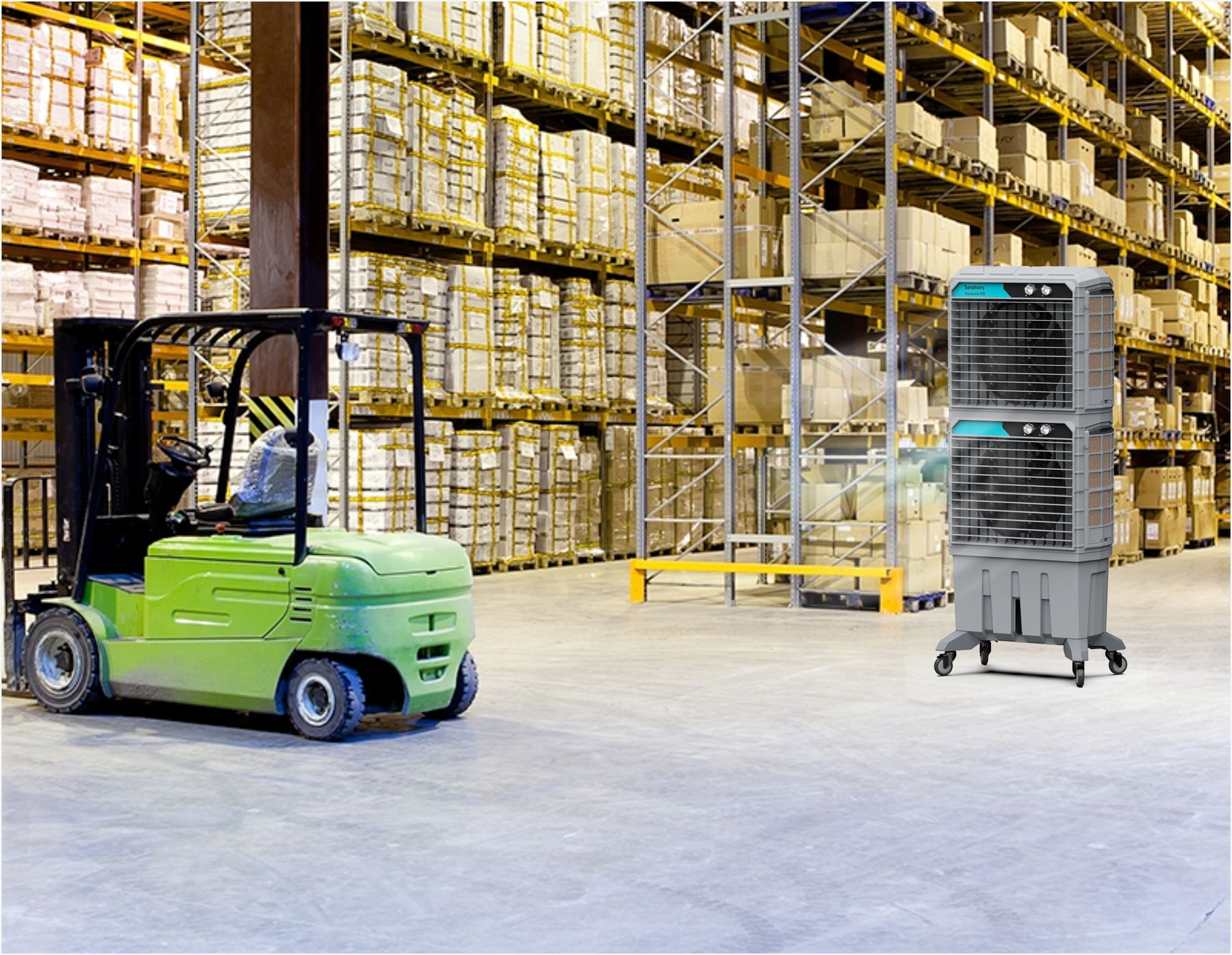 The Importance Of A Well-Ventilated Workplace
These are dire times, and people all around the world are adjusting to the new normal. The world is getting unlocked eventually, but staying indoors, whether at home or office is still quite necessary. But how good is the air quality indoors? The fact remains that indoor air quality is more harmful than the outside, as it is a mix of pollutants from outdoors as well as indoors. The guidelines issued by WHO and other government bodies emphasize on having well-ventilated indoors.
Workplaces have started opening up and are following all safety norms as prescribed by the government. Working professionals have started visiting their offices and are spending a substantial time in their office premises. But how healthy is the air inside the office? The office interior might look clean but can still contain pollutants and viruses from the outside. The air quality of the office plays a major role in the overall health and wellbeing of the employees.
Currently the cooling solutions in offices mostly comprise of air conditioning, which require closed spaces for effective cooling. But air conditions end up circulating the same air over and over again. As a result, most employees are exposed to health hazards due to lack of ventilation.
In such a scenario, air coolers prove to be a more effective solution. Unlike other cooling solutions, air coolers work best in well-ventilated areas. Air coolers take hot air from the outside and through its filters and evaporative technology delivers fresh, clean and cool air. Opting for air cooling solutions and keeping the workplace well-ventilated have several more benefits:
• Studies suggest that comfortable cooling improves productivity at workplace by 12%
• Ventilated air has 21% more oxygen which is good for strengthening immunity
• Air coolers ensure filtered air free of viruses & infections
Check Symphony's range of commercial and industrial air coolers
here
.