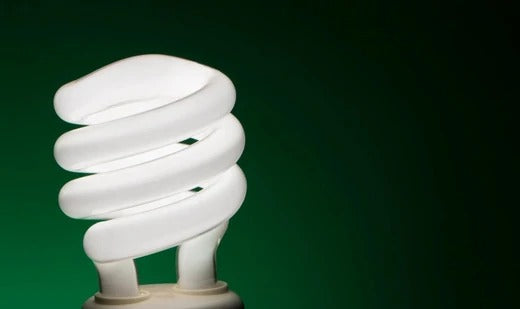 Cost Efficient Air Cooling Solutions – The Need Of The Hour
We all are adjusting to the changing landscapes around us. Social distancing has become the need of the hour. Offices have made their way to our homes and work from home has become the new normal. Work timings are not the same anymore. While schools & colleges have been shut, education too unlocked new possibilities and online classes have become the next big thing.
Amidst all these changes to stay safe, we also witnessed a surge in our household electricity bills. Salaries hit an all new low with deductions. Global warming has only been playing the devil and the average temperature is only rising and it is getting hotter every year. These tough times call for cost-efficient solutions.
They consume less electricity and can also work in low-voltage areas. Monthly electricity / power bills are significantly lower.
Symphony Air coolers are designed to use less electric power as they run on the operating cost of a fan. Also unlike air conditioners, which release CFC, air coolers do not emit hazardous greenhouse gases which are responsible for global warming and other environment-related problems.